buy 2 or more hats and get 1 free hat
PLUS FREE INTERNATIONAL & LOCAL SHIPPING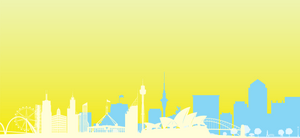 AUSTRALIA & NEW ZEALAND ONLY
RADICOOL X WIRES
Nature's Warriors
Support Australian wildlife with our latest sun protective hats and rashies in vibrant colours!
Featuring animals that are loved and adored by little ones.
Shop This
Quality UV Protection Clothing And Hats For The Whole Family
Follow us @radicoolaustralia
High Quality Sun Protection
It's all in the details. From rash shirts with higher collars and toddler hats with wider brims, to tiny breathable windows in our caps. We take sun protection seriously.
Find out more about how we are raising the bar in sun safety.